World-Class Roofing Solutions Built To Last
Free Inspections, We handle Insurance Claims, Licensed, Bonded & Insured, 100% Satisfaction Guarantee
Get A FREE Roof Inspection!
Conditions Apply - Call Us Today
Featuring Some Of Our Roofing Projects
Our Promise To You And Your Family
Performance + Quality + Expertise = Roofing Perfection
We realize that nobody wants to repair or replace their roof. You call a roofing contractor because you're seeking honesty, quality and a fantastic reputation. You're probably dealing with an insurance company as well with lots of questions. We Can Help You With All Your Roofing Needs...

At Hale's Roofing, our promise is to give you 5-Star service and workmanship on your new roof or repairs. Our team has over 25 years of experience building & repairing custom roofs.


CALL US TODAY FOR A FREE ESTIMATE: 928 282-4794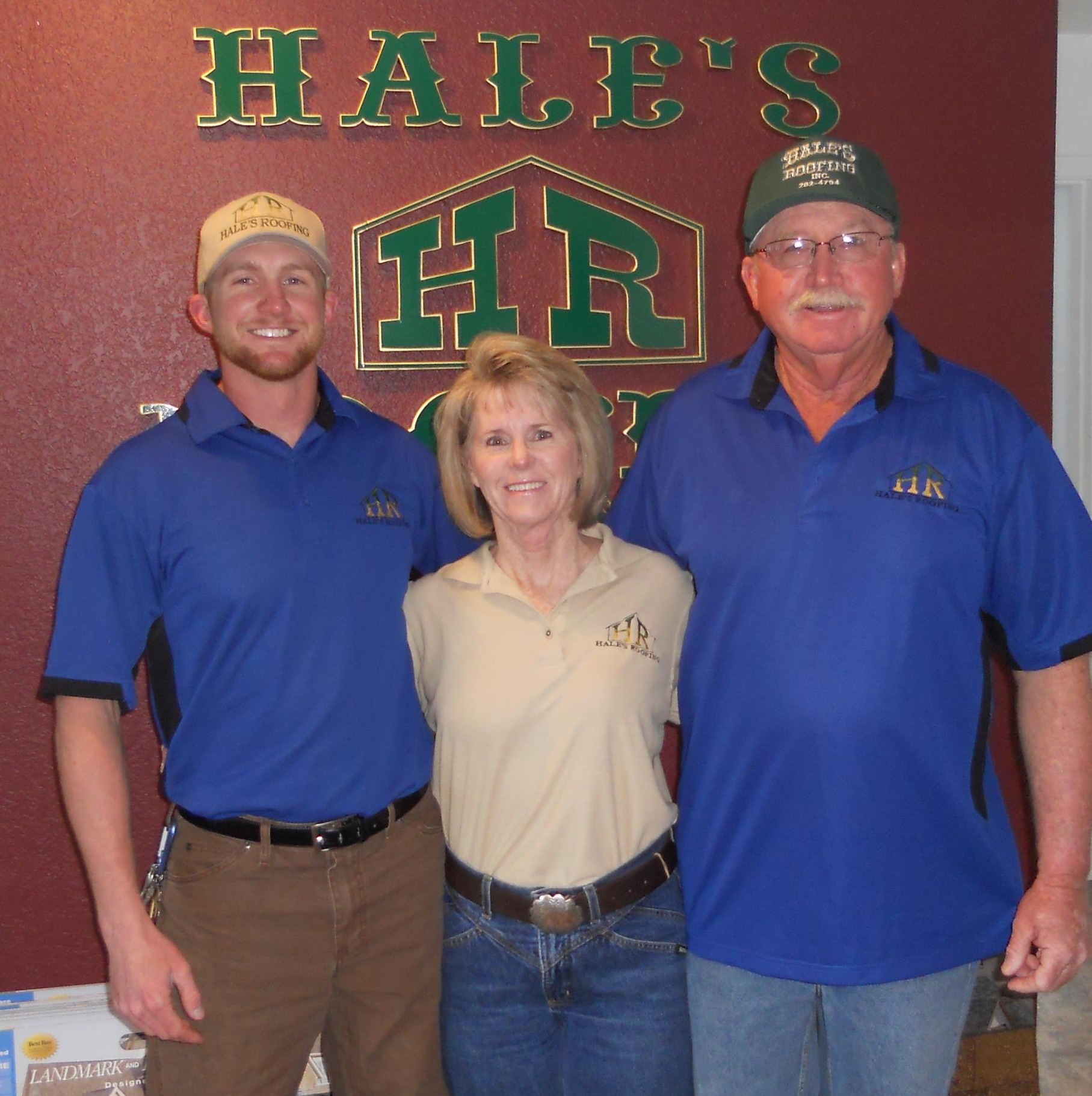 Request a FREE Online Quote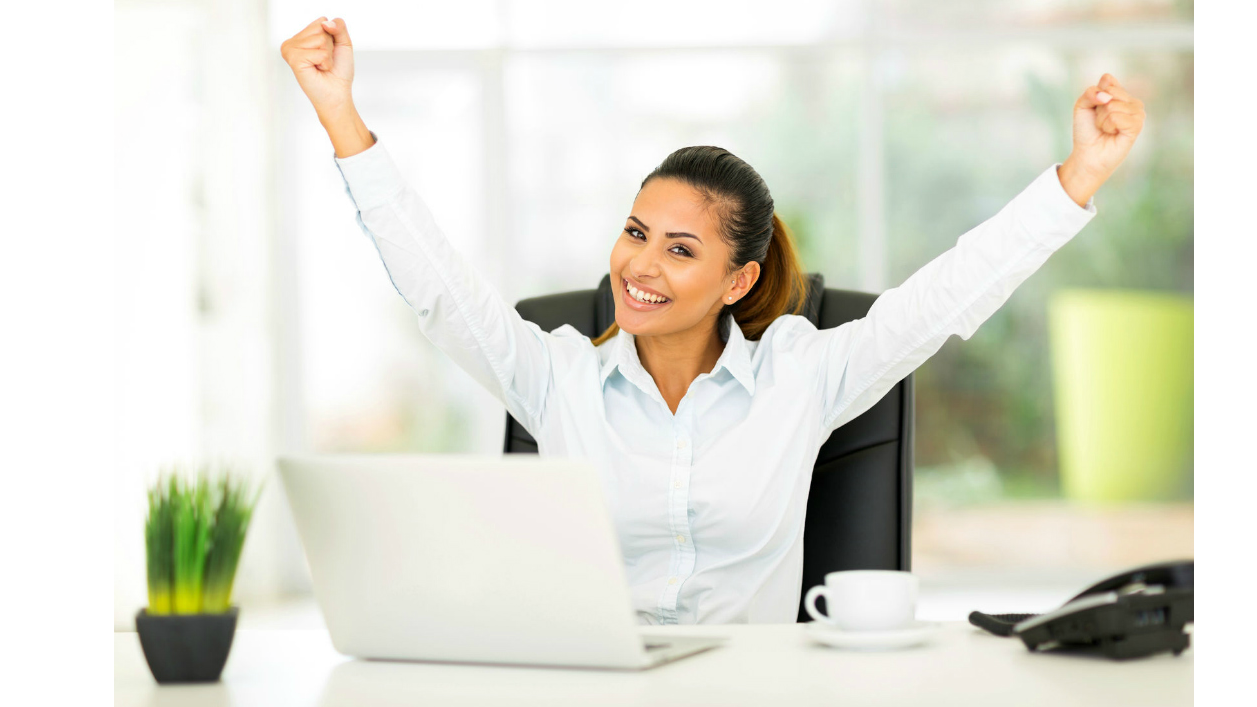 Do you want to start your quote online, please click on the button and we'll promptly call you back.

Are You Looking For A Construction Job?
We have a great team already but we are always looking for new installers and estimators. No roofing experience? Talk to us to learn how to be a construction worker at Hale's Roofing.
Click here to be part of our growing Hale's Roofing team.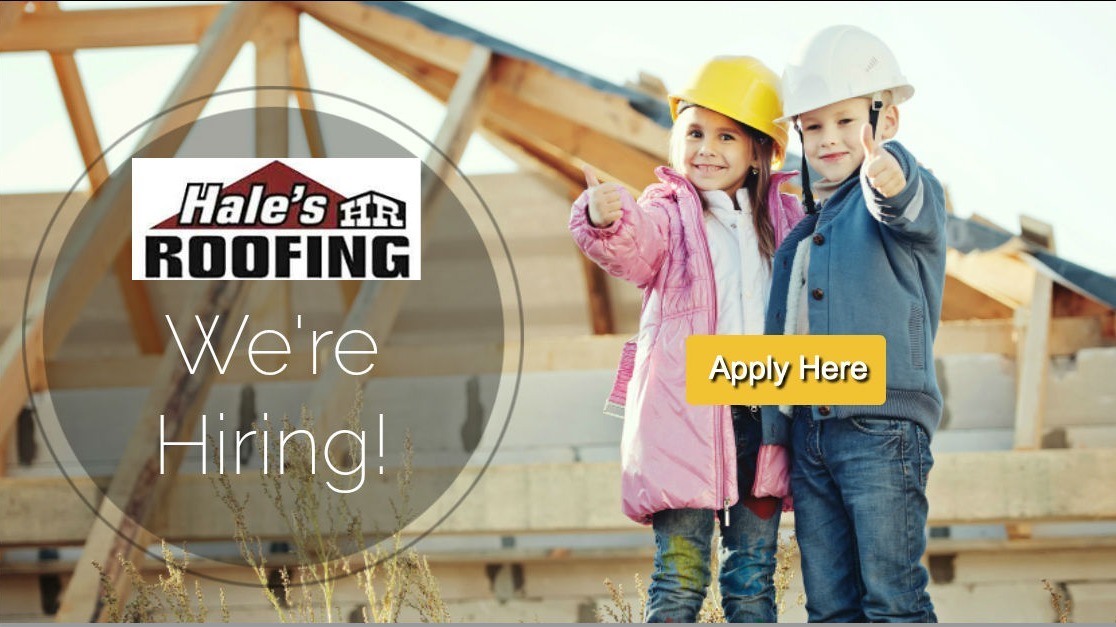 We Provide High-Quality Roofing Services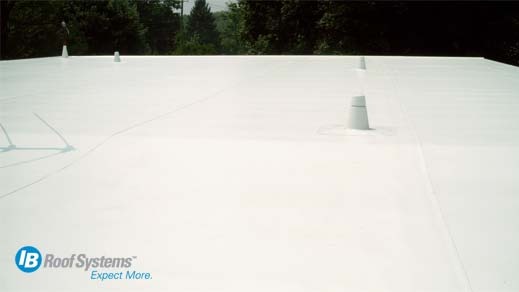 Lifetime Flat Roof Systems
We offer a number of flat roof systems, including a lifetime product. Flat roofs require regular maintenance, so call us to come check it out free of charge.
Roof Repair
Call us for your roof repair needs or let us visit your roof for a free inspection to discover potential problems before they occur. A little maintenance goes a long way in this heat. If we installed it, maintenance is free for the first two or five years (depending on the install).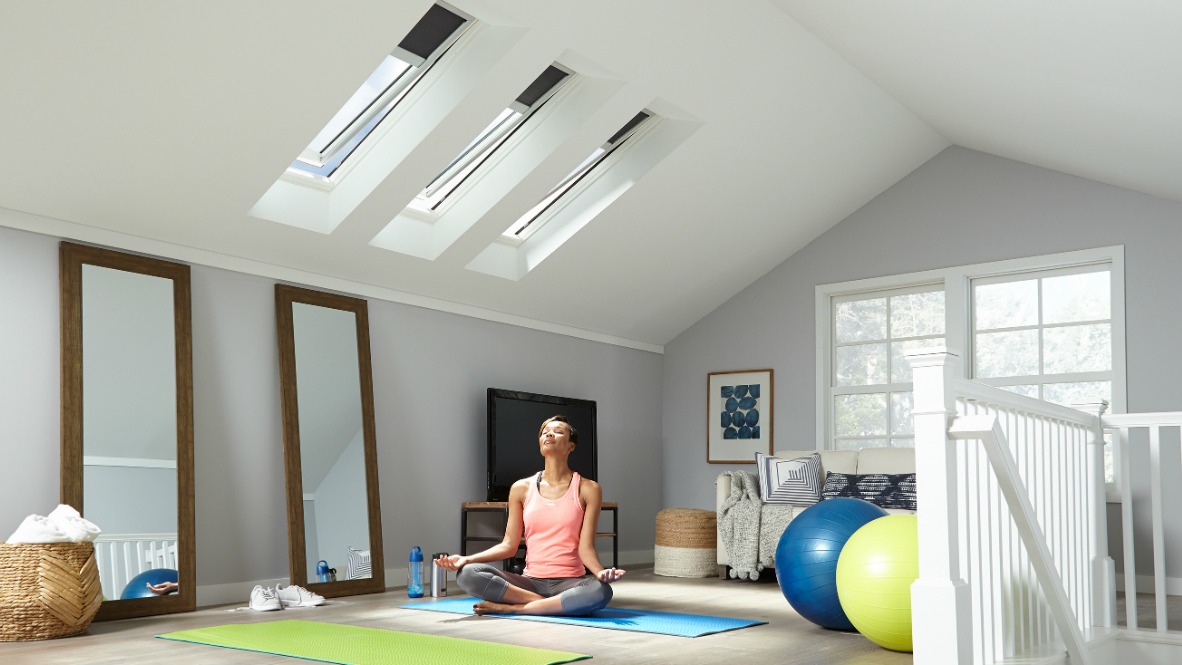 Skylights
We offer a complete line of Velux skylight products and complementary accessories from installation to the finishing touches. Choose from a wide variety of skylight models to find the best skylight for your home or office.
Roofing Restoration
We can enhance your home's beauty and value with the many products to fit your budget.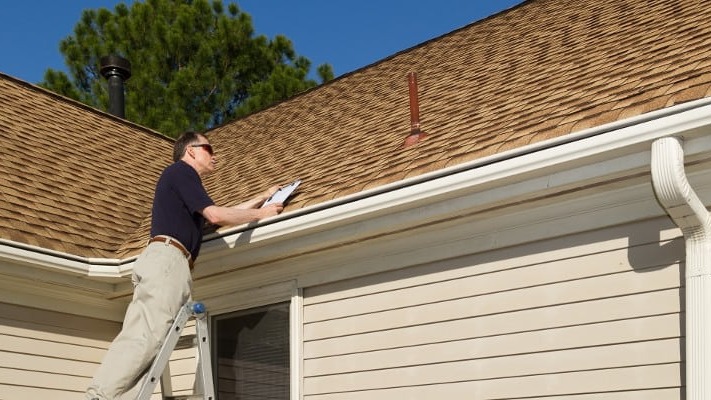 Inspections
We have decades of experience in residential & business inspections. All of our roof inspections are free.
Commercial
We proudly serve Sedona and the Verde Valley businesses with new roofing construction and maintenance.
Contact Us Today To Schedule A Free Roof Inspection
World-Class Roofing Repair Services
Roofers are not all the same. Workmanship plays a huge factor in the final product. You need a roofer that has the integrity to do the job right- cutting corners could cause $1000s in additional repair work.

At Hale's Roofing, we've built our brand with integrity on every roofing project we have ever handled. We make your needs our own and use only the finest materials, techniques and roofing professionals.
The Ideal Skylights
Hale's Roofing is proudly a full service roofing company that can handle all of your roofing construction needs. We use Velux skylights to transform any room in your home. We treat each project as an exciting new opportunity to deliver outstanding quality and value.

Call Us Today At 928 282-4794
New Roofing Construction
Roofs are built for the practicality, but it's also an opportunity to make a lasting impression. That's why we give you more options than any other Sedona and Verde Valley roofer when it comes to colors, textures, patterns, pitches and materials.

From gorgeous glass solar roofs to tile and lifetime composite shingles, we always present you with a wealth of options and truly flawless craftsmanship.
Case Study- Roofing & Homeowners Insurance
Cutting through the red tape of insurers costs time and money. One of our clients learned that the hard way. He was asked to pay thousands in out of pocket expenses that should have been covered.

Our experts handle insurance claims on your behalf to protect your best interests.
Hidden Roofing Damage Is Major Trouble
Hale's Roofing has highly skilled roofers that can perform a free roof inspection for hidden problems today!
The Myths Of Expected Roof Life
Homeowners are told replacing roofs every 7-15 years is common. Using the right team with the right materials can make a huge difference. Some of our clients have enjoyed trouble-free roofs for decades thanks to our excellent craftsmanship.
Call Now 928 282-4794
Who We Are


Sedona's and the Verde Valley's Most Trusted Roofing Professionals
Hale's Roofing strives to be different in the roofing industry. We treat your home like it belonged to our family. That means we spend extra time during inspections. We use the highest quality roofing materials and only hire highly experienced, ethical roofers. We are also insurance experts that know how to watch out for your best interests.
Our team is here for you from start to finish. With 25 years of world-class professionalism and service, we consider it a privilege to solve all your roofing needs.

Call Us Today At 928 282 4794
To See How We Can Help.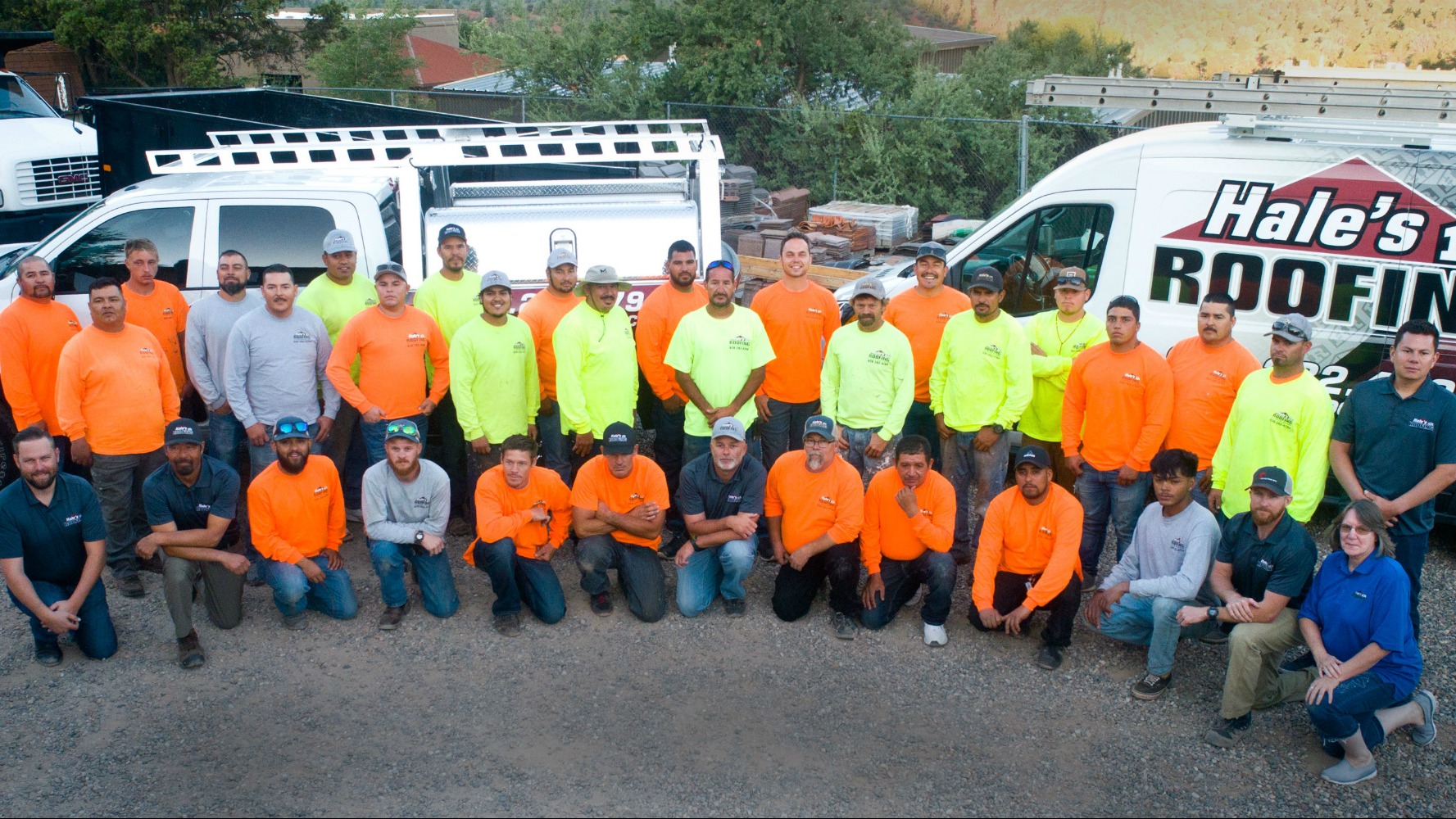 Chad Hale
Chad is the Operations Manager.
Dustin
Dustin is our lead estimator.
Levi
Levi is our marketing and office operations manager.
Felipe
Filipe is one our key foreman.
Creighton
Creighton is one of our key forman.
Janet
Heads our financial operations department.
Don't Take Our Word For It
​See What Our Clients
Have To Say!

Contact Us Today for a 100% Free Inspection at 928 282-4794
Frequently Asked Questions
Should I repair or replace my roof?
Only a thorough inspection can determine the best approach. We will gladly conduct a free appraisal and discuss your options.
What is the best roof type for my house?
Call us and we will give all the various options to meet your budget and design needs.
How often should I have my roof checked?
Call us anytime you have a question or concern about your roof. Our roof inspections are all was free, so there is no reason to call us for your roofing questions.
Contact Us Today For A

100% Free Roof Inspection

At 928 282-4794
Address
Sedona:
2100 Shelby Dr
Sedona, AZ 86336

Cottonwood Yard:
South Union Drive
Cottonwood AZ 86326


Contact
P: 928 282-4794
F: 928 282-4794
Cottonwood Yard
P: 928 649-3777